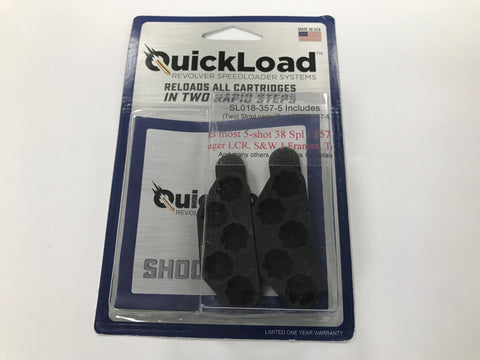 QuickLoad Strip Loader
QuickLoad StripLoader by Vulcan Products.
Available in a Two Pack or Combo (StripLoader & Case) Pack.
Rapid 2-step reloads, ergonomic and easy. No moving parts or knobs to twist.
Comfortable, discreet, and quite carry for pocket or purse.
Protects cartridges from loss and damage from keys and change.